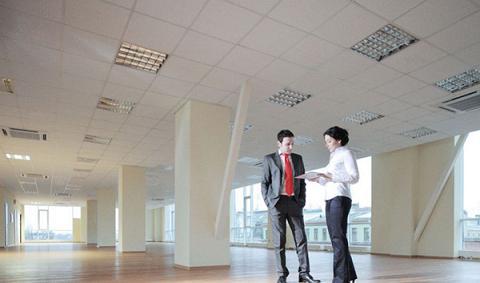 Is it your listing?
Would you like to rent property to smb quicker?
Rent property to smb, Commercial real estate

Ukraine, Dnipropetrovska Oblast', Kryvyy Rih
All views: 915
Today number of views: 1
Date created:
05.01.2018 13:34:36
Listing ID:

3074181

Type:

Rent property to smb

Property type:

commercial real estate

Description:

Сдается магазин. 55 м.кв.  После реконструкции и капитального ремонта. 100 %. Введен в эксплуатацию. Расположен на 1-м этаже 9-ти этажного дома находящегося на ""красной линии"". Даманский.  Помещение оборудовано охранной сигнализацией, кондиционеры, есть оборудованная кухня, бронированные входные двери с деревянной накладкой и деревянные межкомнатные двери. Входные двери (с подъезда) оборудованы видео домофоном и электромеханическим замком. Выход на ""красную линию"" (алюминиевые стекло пакеты). Отдельные вводы теплосеть, эл-во, вода (на все индивидуальные счетчики).